Application Form for Energy Master Programs at TU Berlin
for the next Winter Semester starting in October 2020
The official application deadline expired on the 30th of April 2020, you will automatically be registered for the waiting list.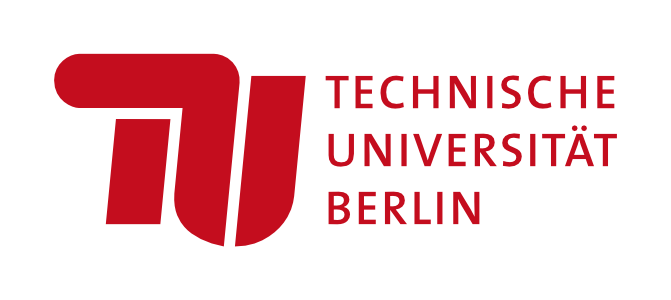 ---
If you have any questions or need help, please contact us at contact@master-in-energy.com.
If you have problems using this application form, you can also apply by sending your details and documents directly to the email-address noted above.